A Positive Birth Is Waiting For You
Soon-to-be parents may choose to do Hypnobirthing classes anytime from 20 weeks of pregnancy.
Prospect Class Timetable
July 21st and following 3 weeks 6-9 pm (3 spots left )
August 18th and following 3 weeks 6-9 pm (2 spots left )
September 29th and following 3 weeks 6-9 pm
November 17th and following 3 weeks 6-9 pm
North Adelaide Class Timetable
September 19th and following 2 weeks 5-9 pm
October 24th and following 3 weeks 5 – 8 pm
November 28th and following 2 weeks 5 – 9 pm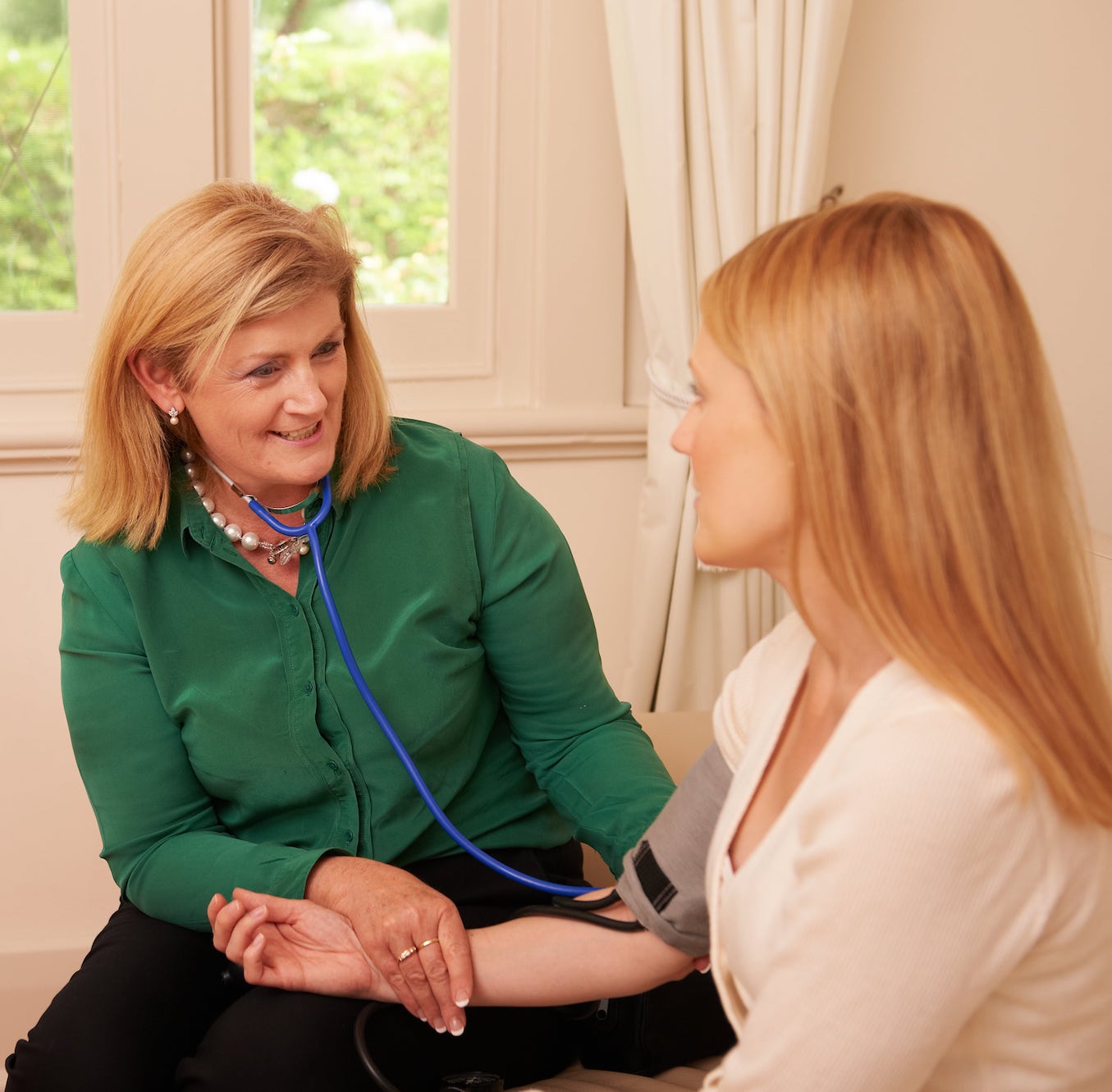 12 hours of face-to-face Hypnobirthing training
Personalised midwifery care during pregnancy and beyond
Resources, including eBook, MP3 downloads and a modern folio (worth $300)
Course Information
Cost: $595 per couple 
Private health fund rebates may be available. We also offer affordable payment plans (everyone should have this opportunity). To arrange a suitable plan, please contact us.
About Your Practitioner, Kate Bergamasco
Kate is a registered nurse and midwife with 30 years of experience. She is a Hypnobirthing Australia certified practitioner, with the aim of providing personalised service to women and their families as they adapt to the role of parenthood.